Do any of these sound like you?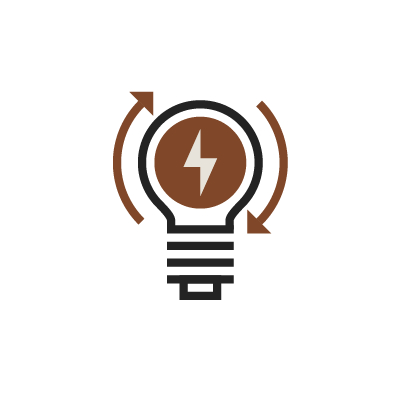 You're Unintentional About Your Attention


You're not intentional about where you're focusing your energy. You're BEYOND busy, instead of productive.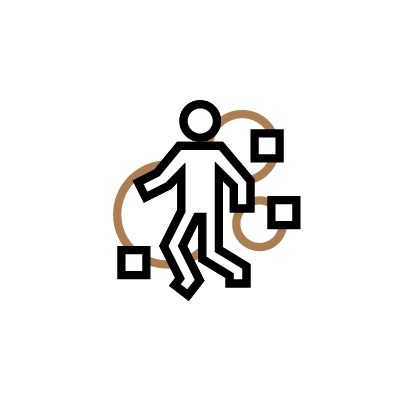 You're Losing Your Identity
You had a vision for your business when you started, but you've lost sight of who you are by the noise on social media.
Technology controls your life
From work, to online chats, to the Netflix unwind ritual. You're obsessively checking your social media throughout the day to get stimulus.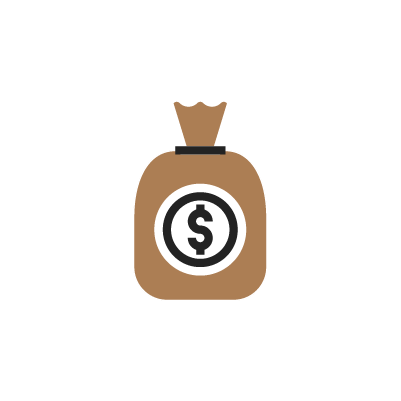 You have an Unclear Meaning of Success
The stimulus from your phone fogs your meaning of happiness & success because of how hard it is to use as a TOOL.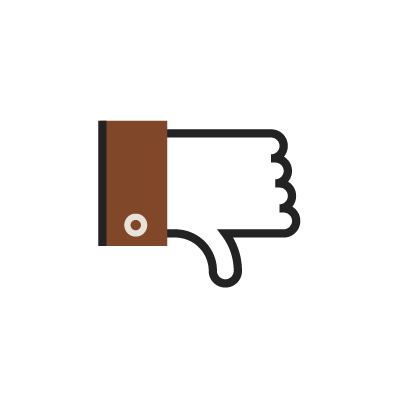 You're Lonely
So connected yet so disconnected. The humans that are physically the closest are the ones that feel the most distant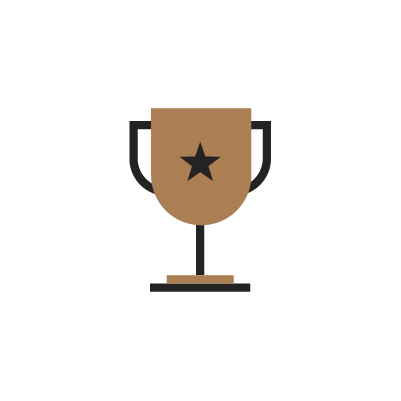 You feel like you have to constantly scope out the competition
It seems inevitable to find yourself looking at the competition, making you fear your every move.
I Want You to Take a Moment
and Imagine….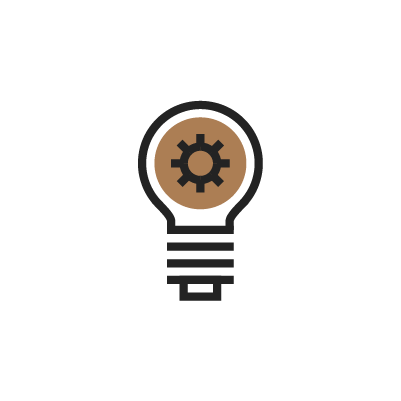 Looking at other biz owners' work & feeling inspired
When you consume information on your socials you feel nothing but inspiration and motivation.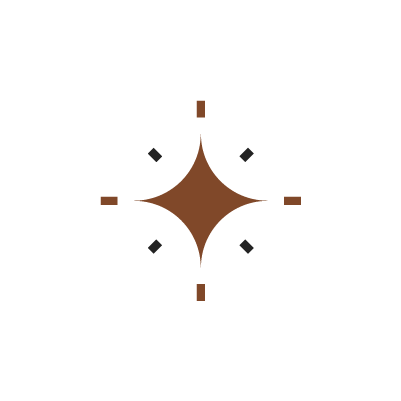 Your physical connections are thriving


You can voluntarily be present in the moment when having a conversation with the person right in front of you, growing your unplugged relationships.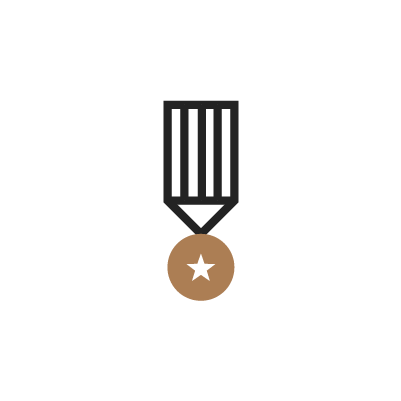 Feeling Unquestionably Confident about your Message
You're feeling clear, calm and collected after tuning out the noise of your socials.

Being The Breath In Your Business
You now understand the importance of prioritizing your digital wellness boundaries, to incorporate balance AND practice what you preach. You're breathing life into your business because YOU have space to breathe.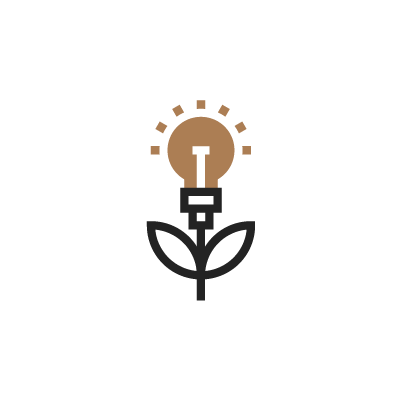 You know exactly what success and happiness mean to you
Now that you understand your ideal reality, you can feel accomplished and successful about your day to day tasks.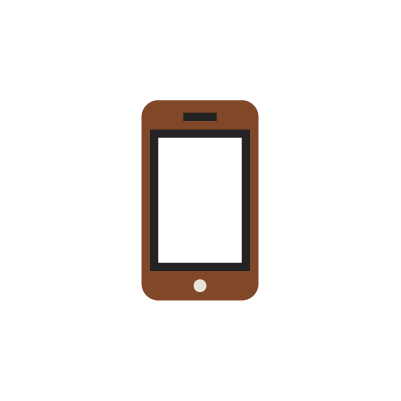 You Know how to Use Technology as a TOOL
FOMO, impulsive behavior and tech overuse are finally not in your mind, making life easy and effortless
WHO AM I AND WHY SHOULD YOU CARE?
HI, I'M GABBY!
I'm a Bilingual Accredited Career Coach, full-time digital nomad & Certified Digital Wellness Educator, who is passionate about helping new digital entrepreneurs build an aligned yet profitable business foundation so they can reach their personal version of success
Before becoming a business mentor, my background as a Certified Health Coach and Fitness Instructor helped me study the online coaching/ service-based industry thoroughly to craft my methodology for taking ideas 100% online. 
Now I teach the same strategies that I used to build, launch, and scale my online business to help other do the same! 
With more than 4 years of online experience, I have helped hundreds of aspiring entrepreneurs, from all over the globe, transform their passions into full-time profitable online careers through my signature programs.
I love seeing my students and clients get the strategies they need to launch their of digital offer, while always prioritizing their own mental and physical wellness incorporating digital minimalism.
That's what I want for you, too!
I've cracked the code for you. 
I want to introduce you to my action-oriented course…
THE MINIMALIST ENTREPRENEUR


Digital Wellness Course for Burned-Out Business Owners 
Create
healthy tech boundaries
and break the cycle of being trapped in the digital overuse, misuse, or addiction, even if you own an online based business!
The Minimalist Entrepreneur is a 2 week self-paced course that will help you learn and adopt a digital minimalist lifestyle as a full-time online biz owner.
It's time that you finally become intentional about your technology use with well researched and proven steps.
Inside, you'll discover that the strategies I share with my clients can get you transformational results faster than anyone ever could on their own. It's time to stop procrastinating and finally take action toward a healthy (totally not controlling) relationship with the digital world.
This is the exact process I used to help my clients and myself overcome the digital misuse and burnout to increase quality over quantity of time spent online!
And the best part is I'm actually going to show you how to internalize these strategies so they become second nature. (Aka they actually work and LAST!)
You'll Get Exclusive Access to: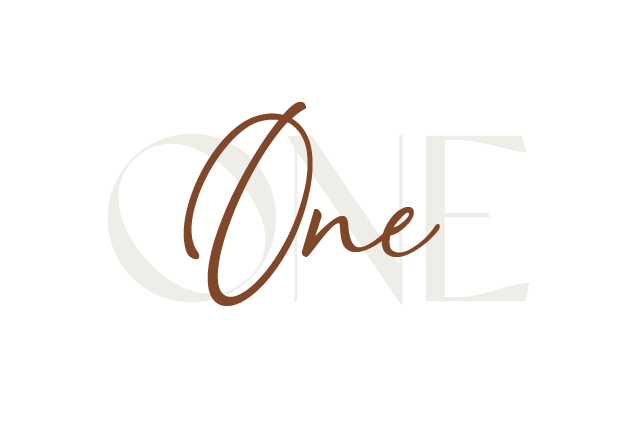 The Minimalist Entrepreneur Online Course
In this 24/7 online course, you'll get unfiltered access to the exact strategies, secrets, and game-plans to MINIMIZE your time spent online, and MAXIMIZE your productivity, results, and happiness! You'll even get updated strategies from me, the Creator and Founder of The Minimalist Entrepreneur.
The Minimalist Entrepreneur Facebook Group
There's nothing as effective as real-time support. That's why The Minimalist Entrepreneur includes a private Facebook group to ask all of your questions, get feedback, and stay connected.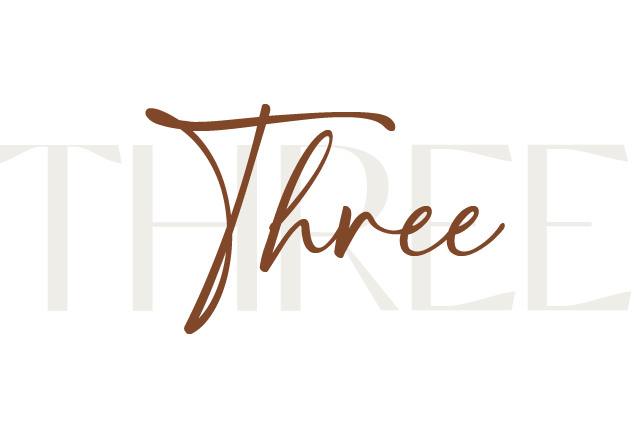 We'll work on your digital wellness practices in REAL TIME so you can get answers fast! You'll get access to the Latest trends, tips, resources, plus the collective genius of your fellow minimalist entrepreneurs.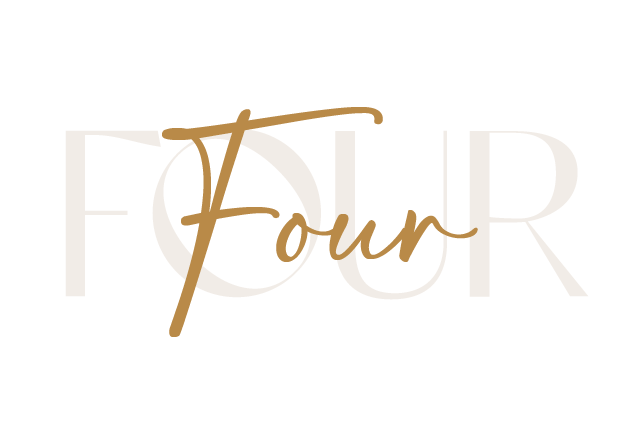 Early-bird access to Digital Wellness LIVE Events
You'll receive the inside scoop on upcoming Digital Wellness live events , so you can get information and insight before tickets are open to the public! exclusive trainings from various industry experts.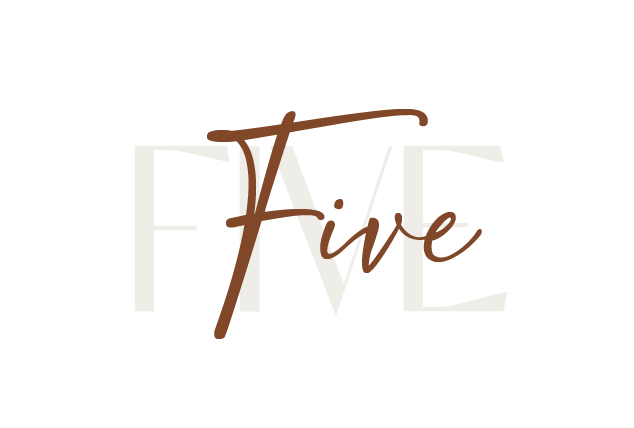 The Beyond Bliss Library of Resources
Not only will you receive live trainings every month, you'll also get access to the The Beyond Bliss Library of resources to support you in between sessions. You'll get access to hours of information, strategy, and breakthroughs!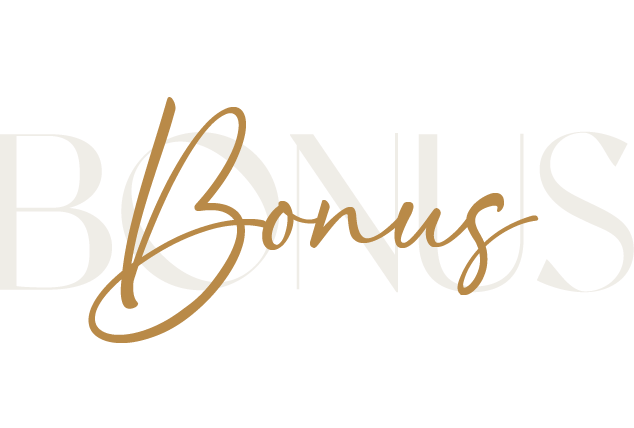 BONUS: The Beginners Guide to Digital Wellness
Digital Wellness is no longer a luxury, it's a necessity. You'll get access to your survival kit for adopting tech boundaries, to keep your centered as your practice digital wellness, anywhere, anytime.
With all the guidance and support you're getting, you'll KNOW EXACTLY How To
:
Become aware of the habits you've developed in relationship with your digital world
Use social media and technology as tool NOT your entire world
Understand the stats, terminology, technology that surround our digital trajectory in our constantly moving, tech oriented world!
Become more productive and feel like you're getting your work done… without completely burning out.




Take time off and not feeling guilty
Design your physical and digital environments to support your goals and your wellness
What is making social media and tech SO attractive (and addictive) … you'll understand cookies, pixels, and all those other "techy" traps.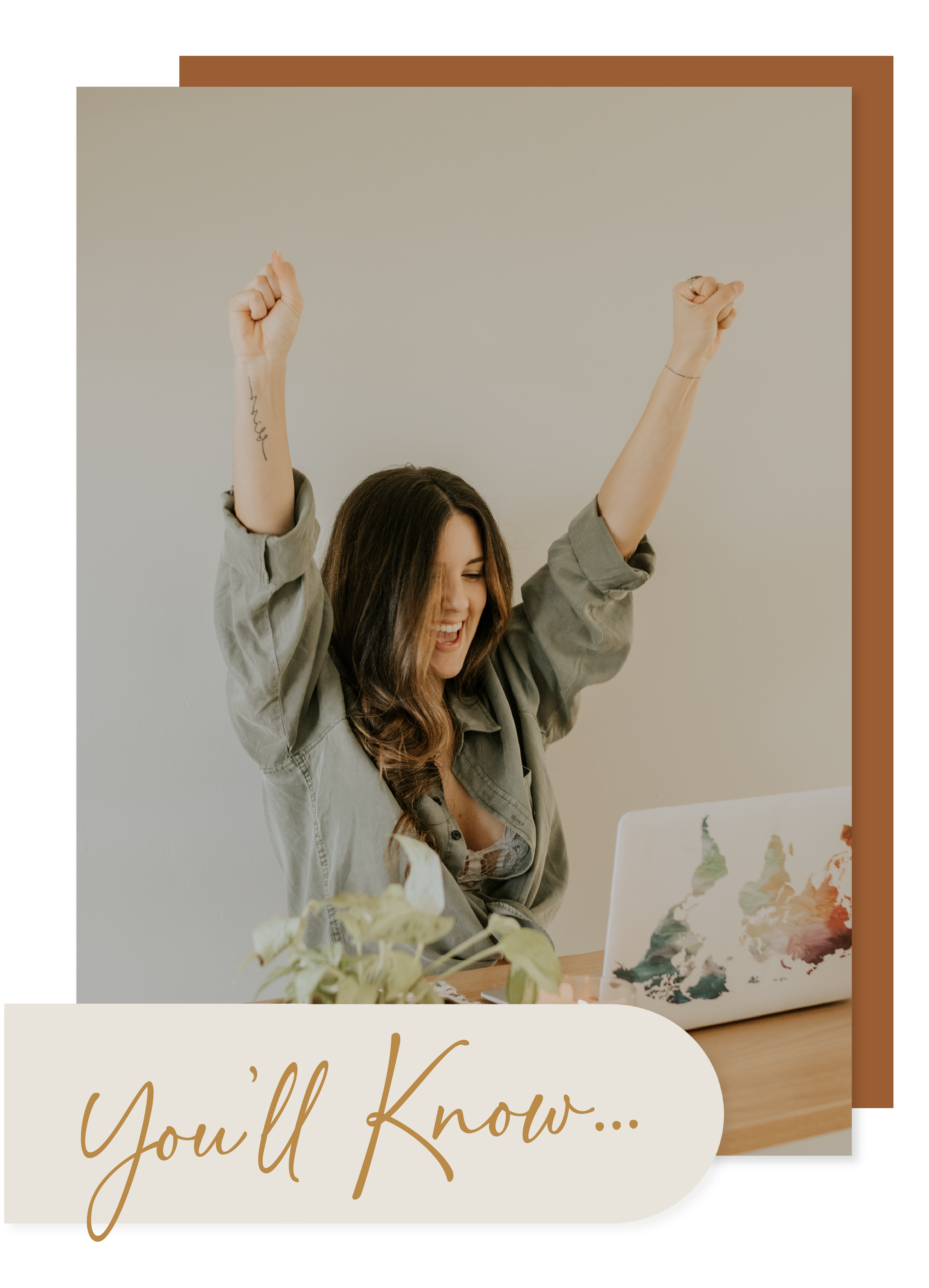 I'm even pulling back the curtain and giving you a behind the scenes view on how  my business and life became easier, happier, and more aligned, simply by expanding my digital awareness!
THE MINIMALIST ENTREPRENEUR


Digital Wellness Course for Burned-Out Business Owners 
Create healthy tech boundaries and break the cycle of being trapped in the digital overuse, misuse, or addiction, even if you own an online based business!
Adam's thoughts on the course
Adam Yasmin is a Digital Wellness Coach that helps people, parents, and distributed organizations create resilient boundaries & empowered habits with their everyday technology usage by cultivating emotional intelligence.
www.adamyasmin.com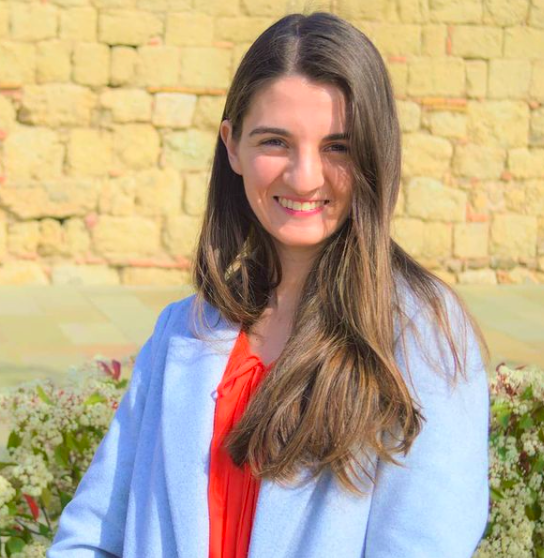 Alejandra Marquez
Time-Management Mentor
@
alejandramarques_yourplana/
"I highly recommend taking this course. My favorite part was the "Attention Economy" concept. We are honestly not paying attention to where are attention is going. Also, I am really excited to implement Ergonomics tools into my daily routine. Thank you Gabby for this course!"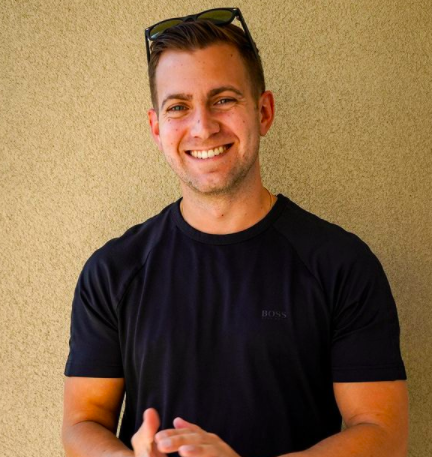 Rob Brautigam
Business consultant
@
rob.brautigam
"If you have a phone or a laptop, this course is for you. But seriously. We as a civilization are more digitally connected than ever. With the positives, come negatives. In 5 short days, Gabby will give you all the knowledge, tools and action steps needed to transform your relationship with your tech. Your mental health and overall happiness will thank you big time. Thank you Gabby!!"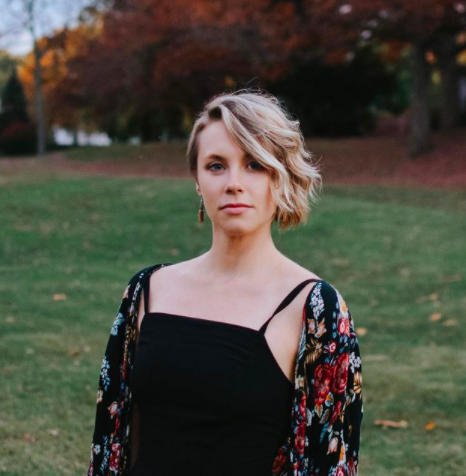 Cory A Rusin
Accredited Purpose Coach
@
coryarusin
"As someone who owns their own online business, TME is a MUST! This is a GREAT investment as we are only gaining access to more and more technology and we need to be aware of how it impacts our health. This course gives you even more incentive to take time to disconnect."
Janu's thoughts on the course
Janu Herrera is an Accredited Confidence Coach that empowers women of all shapes & sizes to feel worthy & sexy TODAY through powerful mindset shifts & movement
@januherrera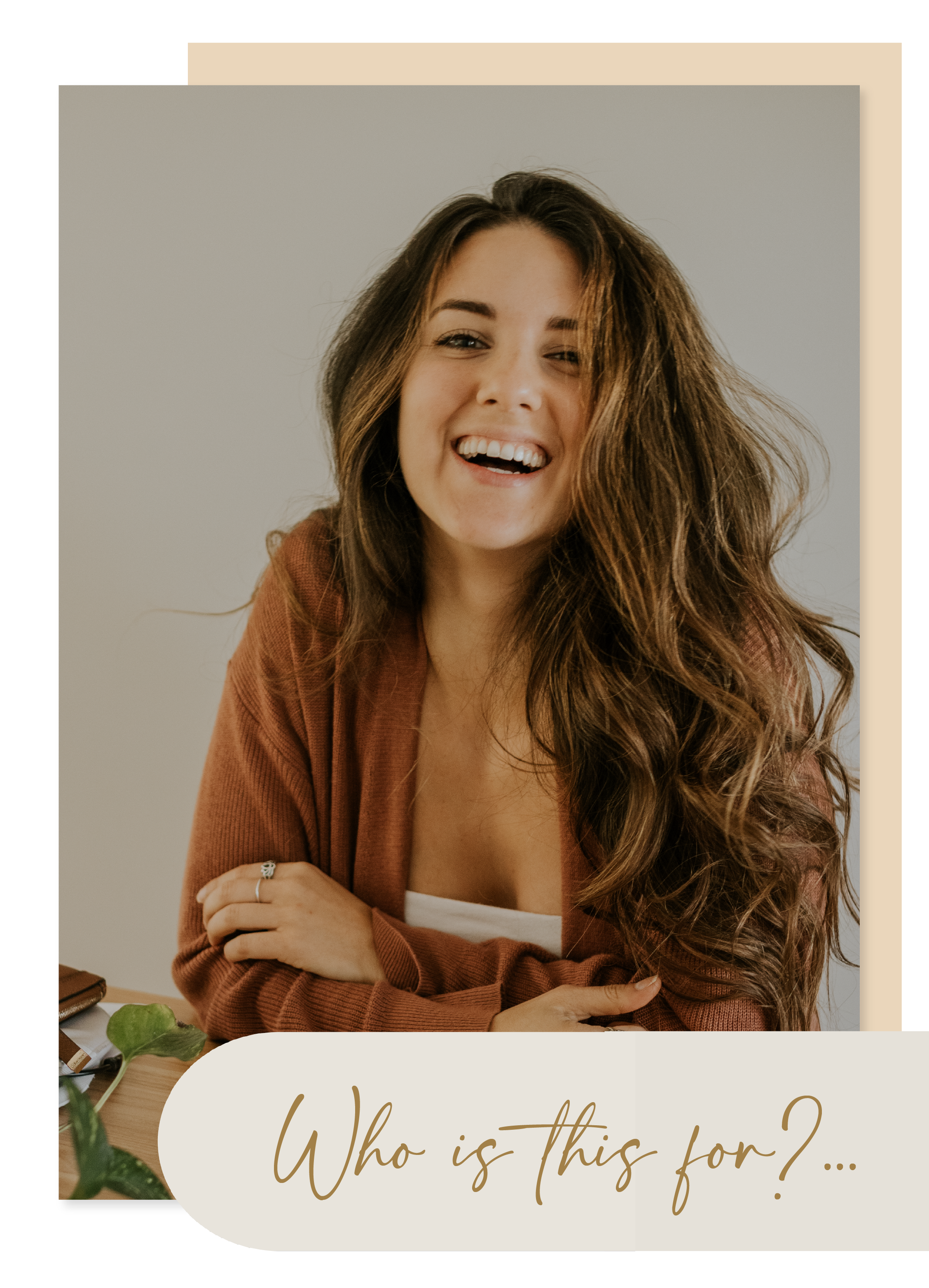 (More than) full time business owners who put their life on the back burner to their business.
People who are overwhelmed with how vast, fast, and constant the online world really is!
People who are depleted and are struggling to sustain healthy relationships due to digital misused and no work-life balance.
WHO IS THIS PROGRAM NOT FOR?
Anyone who loves being on social media 18+ hours a day.
People who are happiest being in front of the computer almost all the time.
Those who don't value being in touch with themselves outside of their business.
People who are happy without tech boundaries.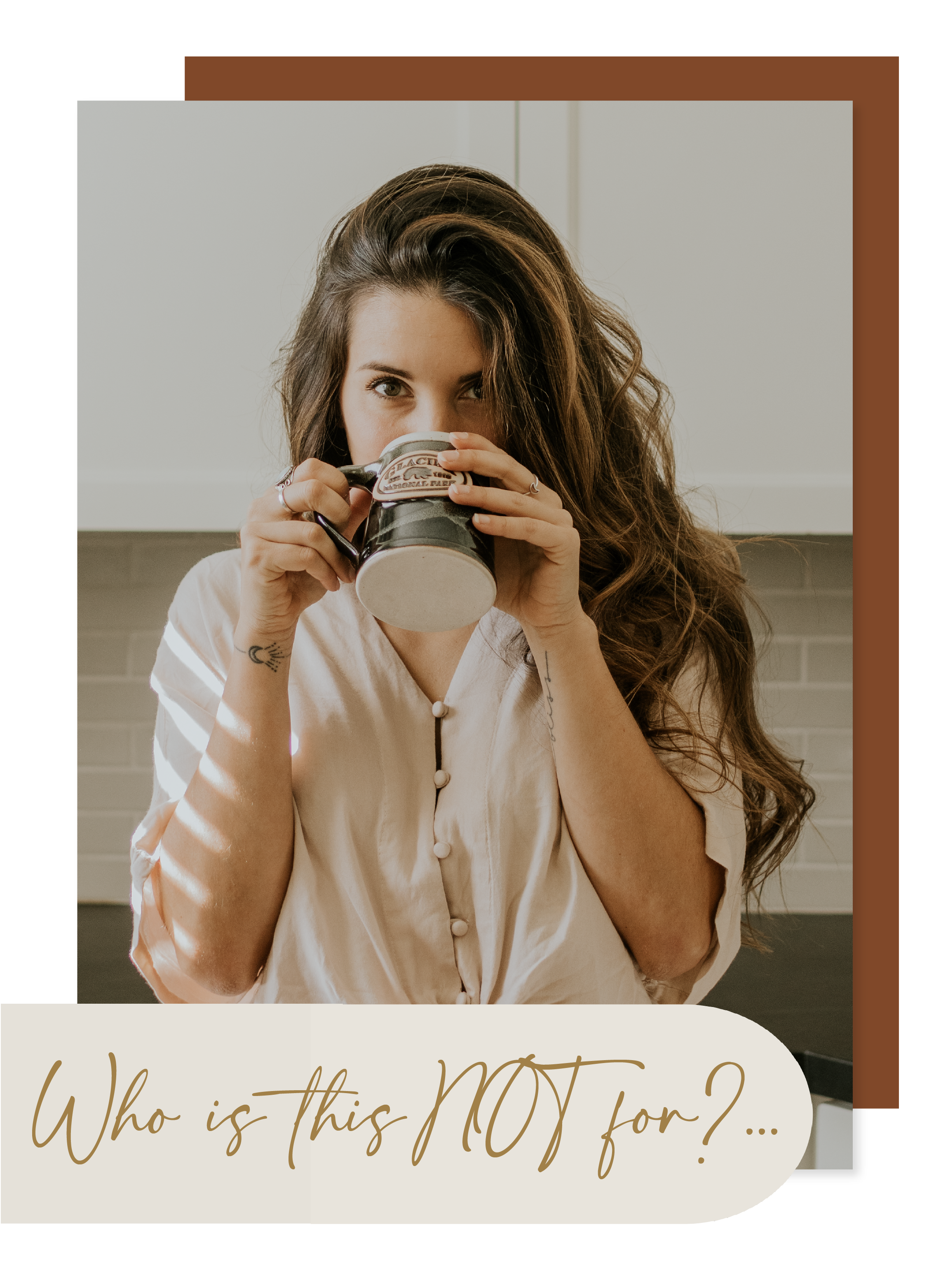 No More Letting Ego Stand in Your Way! 
It's time to take some of the weight off your shoulders.
THE MINIMALIST ENTREPRENEUR


Digital Wellness Course for Burned-Out Business Owners 
Create healthy tech boundaries and break the cycle of being trapped in the digital overuse, misuse, or addiction, even if you own an online based business!